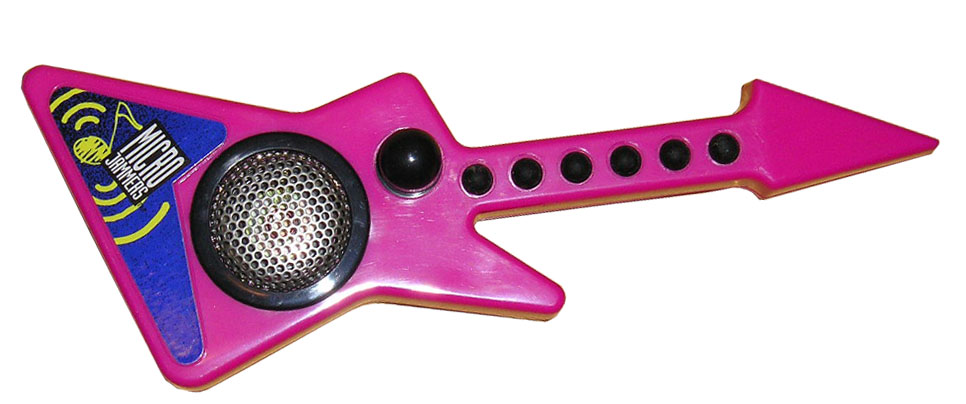 Supreme Sound and Engineering - info@gmkmg.com - 914-934-2699
Sound and Melody Chip Services
(Sound and melody chips explained - link, click here)
Looking for Retail Products? Click on the pictures below.
Looking for a self-recordable product (module, blank greeting cards and gift boxes) for a unique gift or for a prototyping or proof of concept? Follow this link: Recordable Products.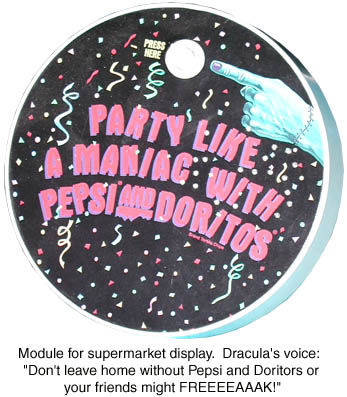 Visit the Product Gallery
Sound and Melody Chips, modules, Greeting Cards with Sound, content.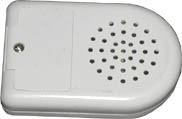 Do you have a product or promotional item that could benefit from a sound or light feature but didn't consider it because of the added cost? Technology marches on. It's less expensive than you think. In fact, it's much less than you think. No one knows sound chips like I do. I have 10 years experience programming and creating content for consumer sound chips. I was a partner and Executive Vice President of Pragmatic Designs Inc. (and founder of Pragmatic's successor, Digi-Frame Inc.) the premiere sound chip design and development house. We released 100 sound chip codes a year.
Custom sound and melody chips. Programming and content creation or I can encode your program material. Wide variety of functions and real world interfaces. Rapid prototyping: 24 hour turnaround. Emulators are 100% emulation (what you hear is what you'll get in production). You can order chips based on our supplied emulator with complete confidence.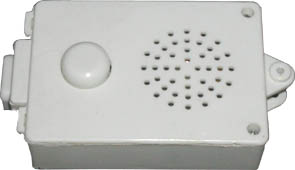 Module design, greeting cards with sound, sourcing and manufacturing. Need a complete module or greeting card? I can have it built for you either from an off-the-shelf tool or custom tooled in virtually any size, shape and power requirement. Miniature modules are my specialty.
Real world controls and sensors. Want to animate by controlling motors or lights, how about LED arrays? Would you like your item to be triggered by a real world event (proximity or light)? I can do it and give you sound and/or melody simultaneously.
Production supervision, quality control. I can inspect and approve pre-production samples and pilot samples before you "pull the trigger" on production. I know how to prevent the mistakes that turn into disasters.
Manufacturing Sourcing. Need a factory? I can provide factory sourcing in Asia or Mexico.
Logistics. Need help moving your products. I've moved goods to virtually every corner of the Earth by surface, air and water.
Sound Effects (sfx) and Content creation. Content is King! I've created sound effects, music, characters, scripts and voices for hundreds of toys, display and consumer products numbering in millions of units sold. Visit my music site (Link to Music Site). I'm am an experienced arranger, composer and record producer. Use my resources: sound effects library with 30,000 original sound effects ready for "off the shelf" use, top New York City session musicians and voiceover talent are available as well as some incredibly gifted semi-pros. I'll help you to create compelling material for your sound chip content. Once again, technology marches on. It's less expensive than you think.