Product Development and Inventor Assistance
E-mail: info@gmkmg.com
Phone: 914-934-2699
Do you have a product idea that you'd like to develop, but don't know where to start. I might be able to help. I've worked with scores of product developers and inventors to help them bring their products to market. Don't mistake me for one of those "we'll help you patent your invention" operations (in my field, a patent is rarely worthwhile). If your concept has potential and I decide to take the project, I do not charge for my services. I will help you to have a prototype made (or have it prototyped myself). All expenses, including travel to make presentations would be borne by me and I will take my reimbursement from the initial advance from a licensee-manufacturer. Your idea does not have to be limited to the kinds of items you see on this site. Recently I advised a gentleman on developing a product for the livestock industry.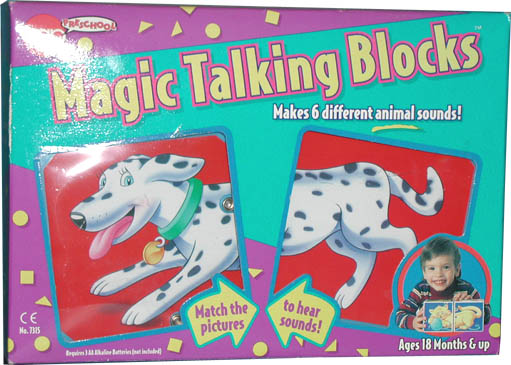 But I must warn you, I have been pitched on thousands of concepts through the years that while novel and even quite interesting have no chance in the marketplace. I dispense tough love on all submissions. I won't lie to you and I won't put my reputation on the line by presenting a concept that has no chance of success.
Prior to submission I will furnish you with a mutual non-disclosure agreement (NDA). I will make an evaluation and give you a quick report.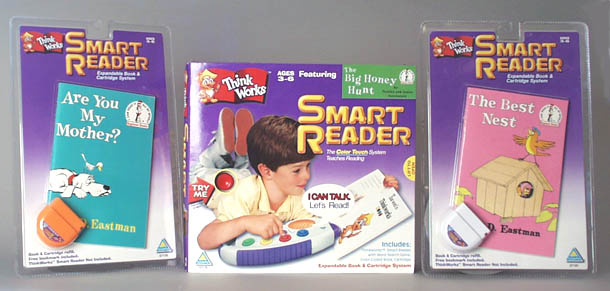 ThinkWorks Smartreader. An inventor submission. We prototyped the design, engineered the electronics, obtained a patent and used our contacts to license the product to a manufacturer.